This is our most important initiative to date and we are 90% funded for this project. Special thanks to our partners, Save the Manatee Club, Glenn W. Bailey Foundation and Bank of America. We plan to break ground Spring 2023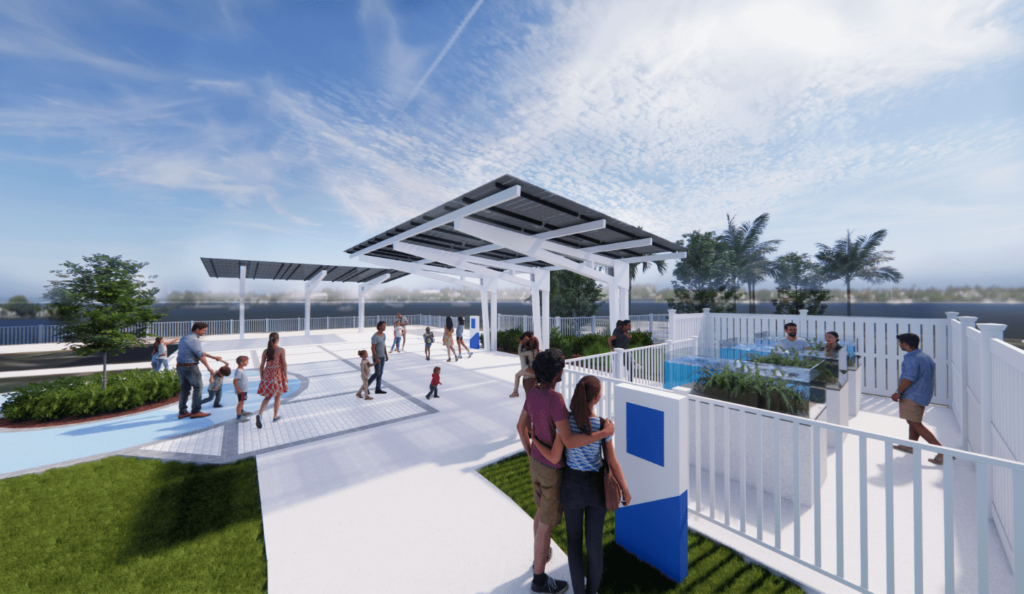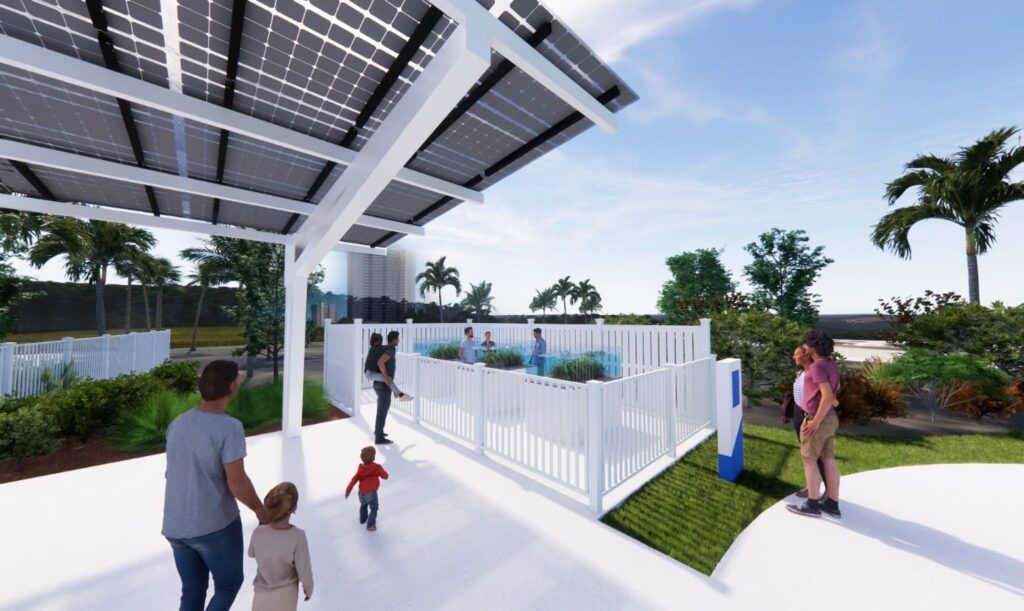 OUTDOOR SEAGRASS NURSERY: Our outdoor Seagrass Nursery will comprise of three aquarium tanks and irrigation system, within the gates of an attractive enclosure. It will be located adjacent to a natural gathering area on the southeast side of the campus next to two large solar canopies.
Education docents (Manatee Masters) will integrate the seagrass nursery tour "stop" into the daily tours, school group visits and special events.
Manatee Lagoon's education team will create talking points and curriculum to bring the display to life. Various local organizations, including Palm Beach County Environmental Resources Management, Florida Atlantic University and Florida Oceanographic Society are all poised and ready to help, including securing the permits and hosting events to transplant the mature seagrass from the proposed tanks into Lake Worth Lagoon, as well as monitoring the health of the seagrass transplants over time.
How can you support our seagrass education programs?
Come along with us on this adventure. We welcome your donations to help us cover the costs involved with these important seagrass education and restoration programs.
Donations can be made in a variety of ways.
Thank you for your support!